I can help you find the right channel to plan, execute and distribute your message. With a hands-on command of every multi-media option available today, my services are available as a marketing partner and a person who can not only get the job done but get it done right and under budget with timeliness, service, and maximum quality.

I will support your business needs through in-depth resources and expert knowledge in digital marketing, print, video, web and other types of media production. Reliable service and dependable quality allow me to make this pledge: I will deliver state-of-the-art customized media solutions uniquely tailored to your needs and your audience. Satisfaction is absolutely guaranteed.
Contact
Mark Bloch
Panmodern Productions
(212) 982-8454
panman@panmodern.com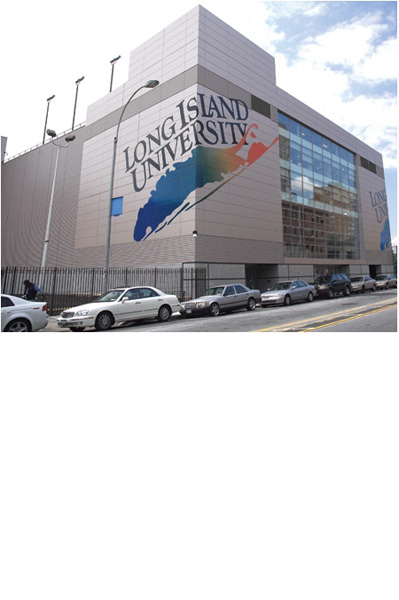 My Production Services
Graphic Design
Digital Marketing
Video Production
Short-Run Digital Printing
Large Format Printing
Offset Printing
CD/DVD Duplication & Packaging
Mounting & Lamination
Installation
Lenticular
Mailing & Fulfillment
Visual Aids, Sales Aids
Web Sites
PowerPoint presentations of all kinds...
AND take a look at examples (left) of a new specialty: eye-catching, butt-kicking business and fine art signs that are generated by my partners at Refined Sight from my designs (or yours) at amazing prices from their giant printers on clear, translucent and opaque vinyl, matte or glossy paper, board... you name it... for Architectural or Environmental installations, Retail locations, Events and more:
Mondo Signage
Free estimates and consultation.
Mark Bloch
Panmodern Productions
(212) 982-8454
panman@panmodern.com
WE SHIP ANYWHERE IN THE WORLD.
To see news graphics designed by Mark Bloch, click here.
Interactive feature on the artist Ray Johnson.