9:30 am New York Correspondence Brunch Meeting in honor of Cavellini and Ray Johnson and also Buster Cleveland, E.M. Plunkett, John Evans, Dick Higgins, David Cole, Fernand Barbot, Carlo Pittore and other late New York mail artists at Katz's Deli.
205 E. Houston St, New York, NY.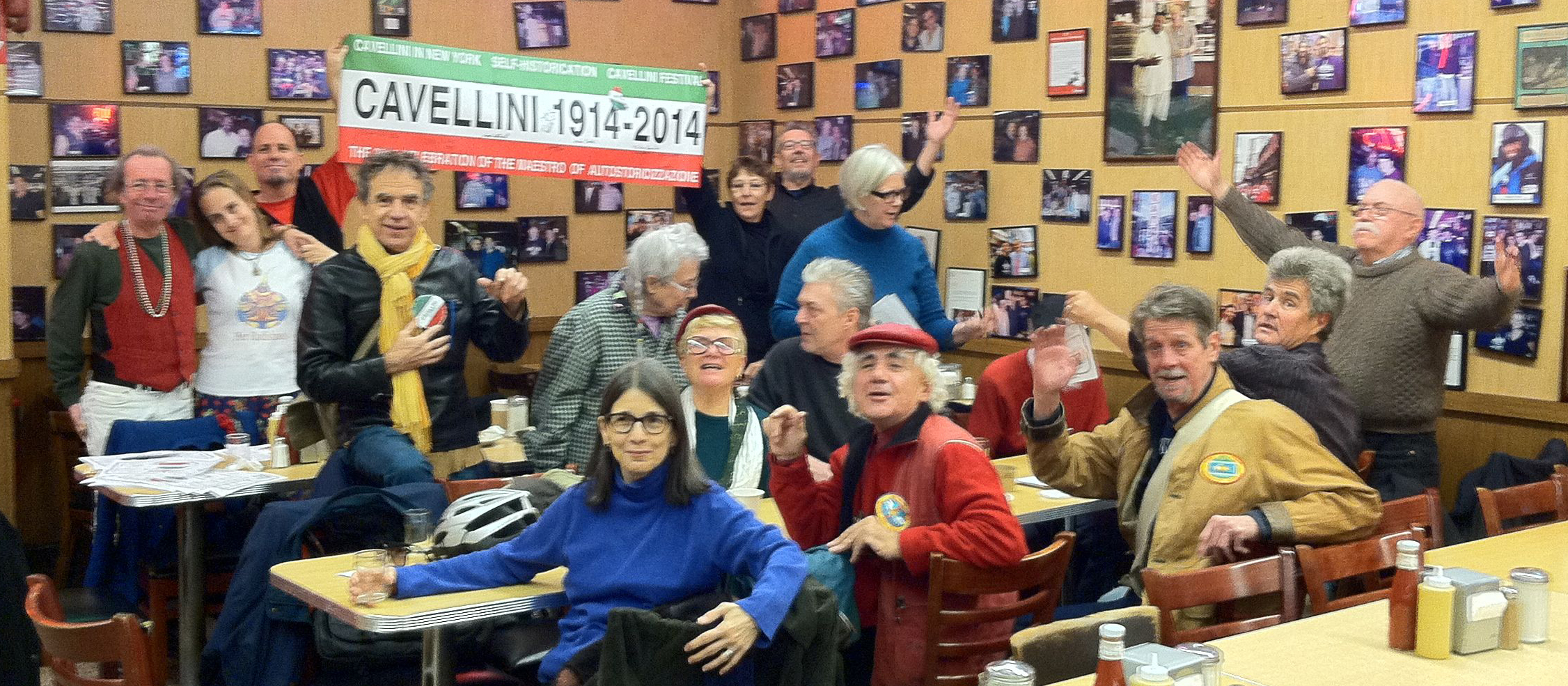 A Mail Art Show OPEN CALL
DEADLINE TO RECEIVE MAIL: NOV. 14, 2014


Announcing the Cavellini in New York City Mail Art Show. No fees, no restrictions, no fees, open to all, artist and non-artist alike. Any size, any medium. Deadline: November 14, 2014. Send to "The NYC Cavellini 2014 Mail Art Show" c/o Mark Bloch, PO Box 1500, NY NY 10009, USA. All Entries that arrive before November 14 will be exhibited. Documentation online. The theme of the mail art show is Cavellini, fame, celebrity, ego, self-historification, art history, history, historification, you in art history, you, you and yourself, selfies of you, pictures of you, etc. But mostly Cavellini.

Opening, Performances, and Poetry Readings in honor of GAC. (Guglielmo Achille Cavellini) at Whitebox Art Center, 329 Broome Street between Chrystie and Bowery,
Saturday, November 15 6 to 10pm.

Mark Bloch, curator

Read about Cavellini here.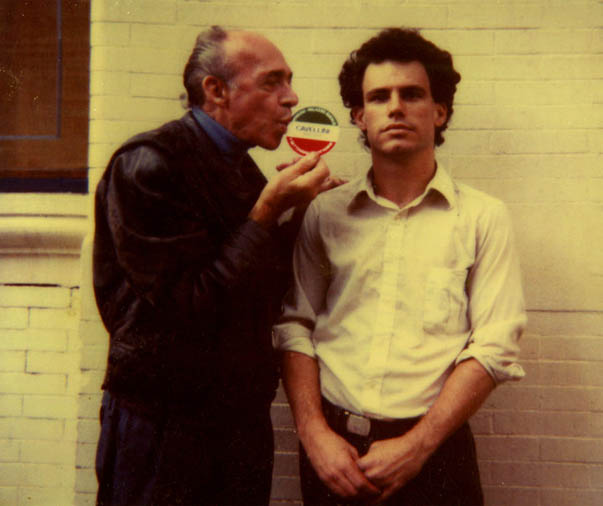 Cavellini and Mark Bloch in 1982, New York City
Back to the panmodern.com website